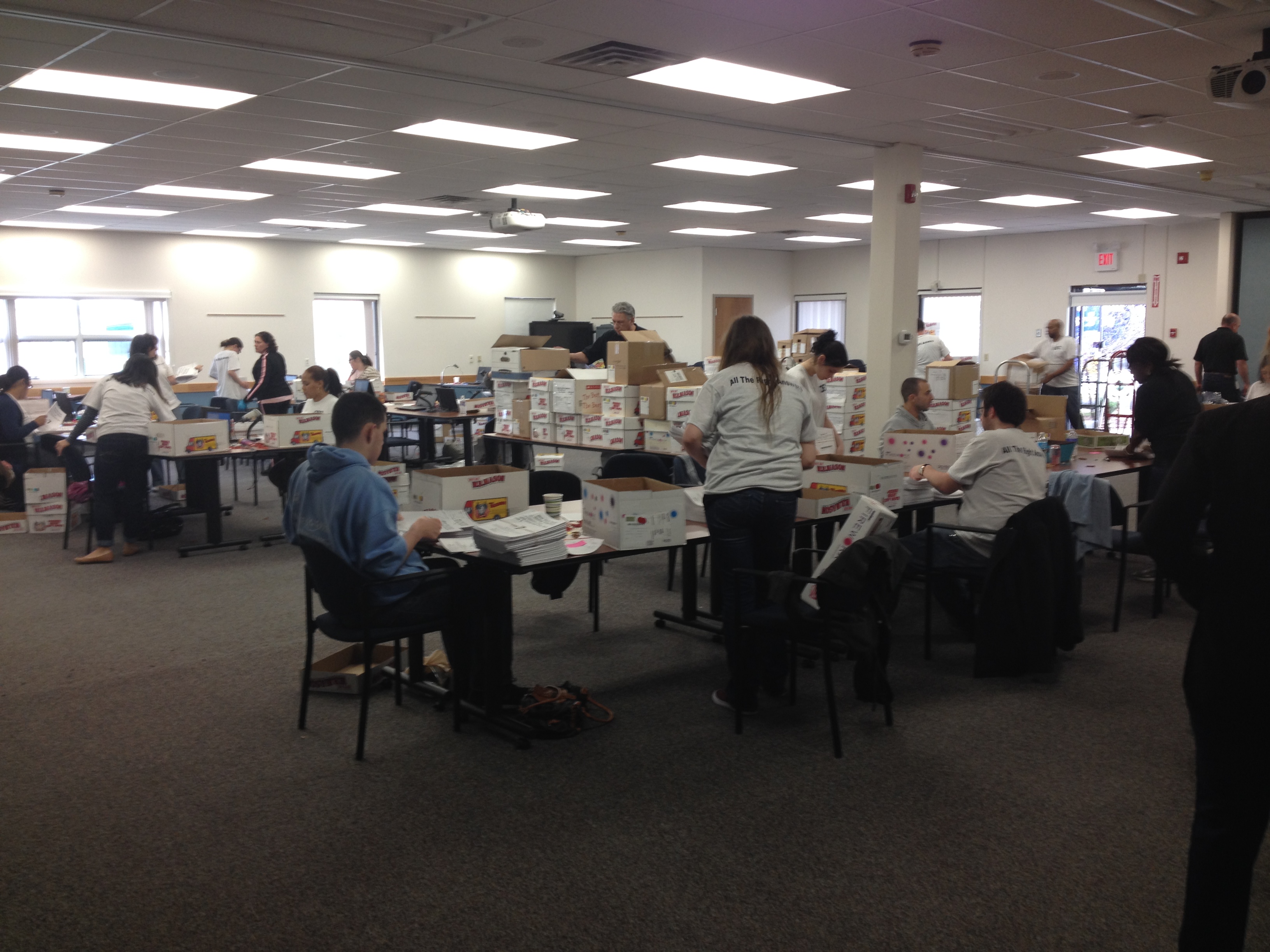 "Our goal is to provide districts with excellent customer service, as well as ensure they understand how to prepare their assessment materials for the vendor scoring process"
Test Scoring Team Prepares for Assessment Season
Thirty-eight districts to utilize test scoring support services
The CNYRIC's Test Scoring team continues to work closely with districts in preparation for the upcoming NYS 3-8 assessments. This year, 38 districts have opted to utilize Optimum Solutions Corporation (OSC) World's test scoring service, and the CNYRIC is communicating regularly with the organization to ensure a seamless process. To prepare the districts for their experience with OSC, the Test Scoring team has organized training sessions, as well as created and distributed support documents and training videos.
"Our goal is to provide districts with excellent customer service, as well as ensure they understand how to prepare their assessment materials for the vendor scoring process"
This is the second year that the CNYRIC has partnered with OSC to provide the scoring service, which is conducted by certified NYS teachers who undergo extensive training prior to scoring.
"Last year, OSC processed more than 43,000 test for 21 participating districts – we are prepared for both figures to significantly increase this year"
If you use Twitter, be sure to follow the Test Scoring team's handle: @CNYRIC Test Scoring.