District News
Next >> Viewing 1 - 20 of 129 stories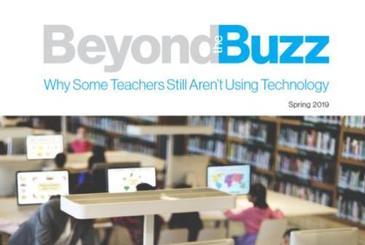 The Newest Edition of "Beyond the Buzz" Has Been Released!
The Spring 2019 edition of Beyond the Buzz is ready to view! This edition serves as a natural follow-up to our last publication, " An Administrator's Guide to One-to-One Computing ." In this newest edition, we analyze some of the forces at play within districts that can either impede or enhance an educator's willingness to use technology in meaningful ways within the classroom, and the critical importance of supporting ...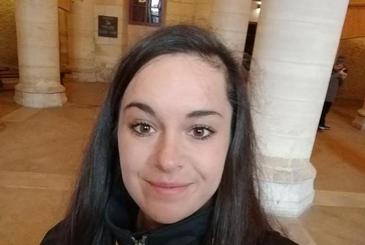 Meet our Featured Teacher: Victoria Calarco
"I think the biggest way in which I've impacted my students is by trying to empower them," said Victoria. "I think my students, even though they are young, are capable of doing great things that can make a positive difference in the world. I want them to dream big and stay inspired." ...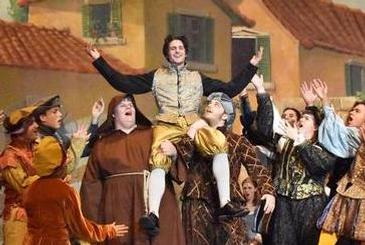 From Around the Region: Oswego High School Musical Raises Money for Local Charity
Students and staff members involved with Oswego High School's recent production of the "Kiss Me, Kate!" recently capitalized on the musical comedy's Shakespeare connection to raise $500 for the Literacy Volunteers of Oswego County. Donations were collected at both the Feb. 8 and Feb. 9 performances in the Robinson-Faust Theatre for the Performing Arts at Oswego High School. ...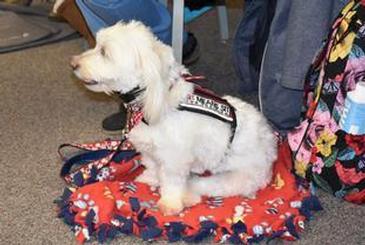 From Around the Region: North Syracuse Students PAWS to De-stress
Students at North Syracuse Junior High School have had several opportunities to de-stress this semester with the help of some furry friends from K9 Caring Angels Therapy Dogs of Syracuse. In January and twice in February, one or more dogs and their owners/handlers from the agency, spent time with groups of junior high students. During the visits, the owners talked to students about the work that therapy dogs ...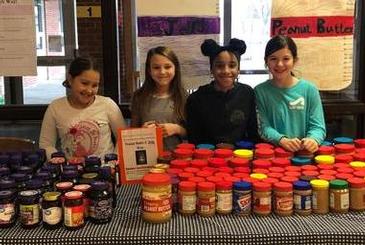 From Around the Region: Cortland Students Organize Peanut Butter & Jelly Drive
Peanut butter and jelly, a staple in many pantries, is often a food item in short supply at local food pantries. Knowing that many people are struggling to make ends meet, the Barry Student Council came up with the idea of doing a peanut butter and jelly drive. Student council advisor Karen Matteson said, "the student council has a long history of service to others. Now that we are learning about the ...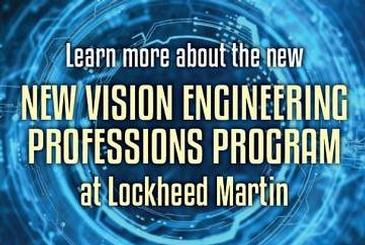 OCM BOCES To Host Open House for Lockheed Martin Engineering Partnership
The Onondaga-Cortland-Madison BOCES has recently partnered with Lockheed Martin to unveil the New Vision Engineering Professions program! An open house detailing this program (and what it will mean for students) will be held tomorrow at the OCM BOCES campus (110 Elwood Davis Road, Liverpool NY) from 7-8 p.m. All are welcome. Please click on attached flyer, or see below for ...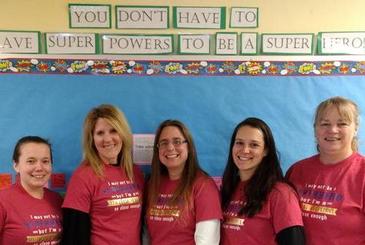 Meet our Featured Teachers: Tully's Fourth Grade Team
" By using technology where appropriate, students are learning how to think for themselves, articulate their thoughts, and develop a more meaningful understanding of course material through the creation of authentic products. Students are learning how to think independently, and feel empowered to show what they are learning in a creative way. " ...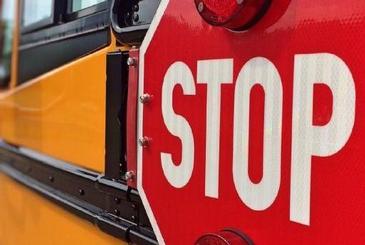 From Around the Region: Liverpool CSD Taking Measures to Protect Stopped School Buses
It should come as no surprise that the Liverpool Central School District often receives reports of vehicles passing school buses when their red lights are flashing. In fact, the New York Association of Pupil Transportation states that as many as 50,000 motor vehicles illegally pass New York State school buses EVERY SINGLE DAY. In an effort to identify those vehicles, uniformed law enforcement ...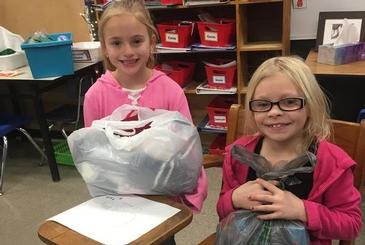 From Around the Region: Solvay Student Collects Donations for Homeless
Sophia (L) and Gianna (R) with their donations A second-grade student at Solvay Elementary School has reminded the Solvay community what the holidays are all about, in what has been described by her teacher as one of the most heartfelt gifts a person could ask for. In a unique twist on tradition, Gianna does not want Santa to bring her any presents this year. Instead of unwrapping gifts found under her own Christmas tree, she wants ...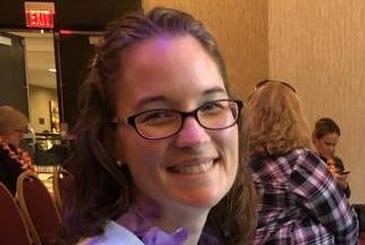 Meet Our Featured Teacher: Penny Mills
" By incorporating technology into her lesson plans, Penny is helping her students gain invaluable skills that they'll carry with them well beyond kindergarten.They become creators - instead of consumers - through the use of technology, and are completely engaged in the curriculum being taught. " ...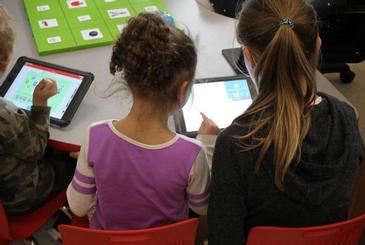 From Around the Region: Port Byron Students Participate in Hour of Code
This week was "Hour of Code" week, and the some students from the A.A. Gates school got in on the fun! The Hour of Code is intended to be a 60-minute introduction into the world of coding and computer science, helping to engage young students in a different way of thinking and reasoning. Started by code.org, there are ...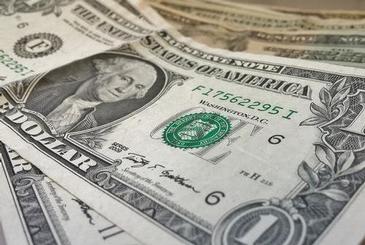 From Around the Region: Liverpool Students Learn Financial Literacy
Do I need it or do I just want it? It's a question people face every day and that's why Edge Federal Credit Union recently teamed up with Liverpool High School to teach seniors basic financial literacy skills. LHS seniors taking economics this semester participated in a real-world simulation called Mad City Money. Each participant was presented with a scenario - including ...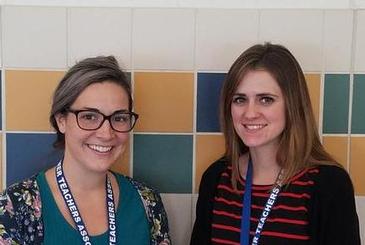 Meet Our Featured Teachers: Ashley Gilbert and Brittany Lamie
" The students in Ashley and Brittany's classroom may only be five-and-six years old, but are already learning difference-making life skills. They're learning time management skills, video creation (through the weekly newsletters), how to share school-related content with their families, and how collaborate with one another. " ...
From Around the Region: ESM's DECA Club Hosting Comedy Fundraiser
Featuring the comedy of Justin Jackson, Corey Smithson, Paul Kozlowski and RJ McCarthy, the East Syracuse Minoa DECA Club is hosting "Comedy for Kara" on Wednesday, Dec. 12 from 8-11 p.m. at Funk n' Waffles in downtown Syracuse. Proceeds benefit The Kara Fund , a non-profit with a mission to enhance the quality of life of children with life-threatening diseases, and their families. ...
Senator Schumer Visits CNYRIC, Discusses Cyber-attacks
On Monday, Oct. 29, U.S. Sen. Charles E. Schumer visited the Central New York Regional Information Center (CNYRIC) to discuss the cyber-attacks faced by the organization in 2018. Schumer acknowledged the nine recorded cyber-attacks that have taken place since April of this year, some of which caused problems during statewide testing and the back-to-school rush. He expressed concern that the repeated ...
Meet our Featured Teacher: Marilyn Farrell
" Marilyn is an active user of Google Classroom and the Google Education Suite (and applications such as Docs and Slides), and facilitates assignments using the Google Classroom platform. Her students are highly motivated when given the opportunity to use technology resources within the classroom, and the improvement their quality of work has been evident. " ...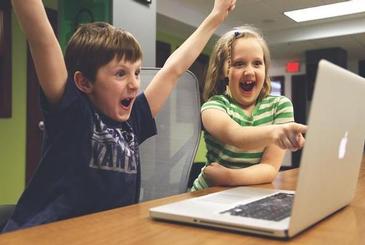 CNYRIC The Recipient of Six NYSPRA Awards in 2018
October 2018 - The Central New York Regional Information Center (CNYRIC) is the proud recipient of six 2018 New York School Public Relations Association (NYSPRA) Communications Contest Awards. The CNYRIC earned recognition in the following areas: Special Purpose Publication - " An Administrator's Guide to 1:1 Computing " Special Purpose Publication - "Why You Need CNYRIC's e-Comm Service" ...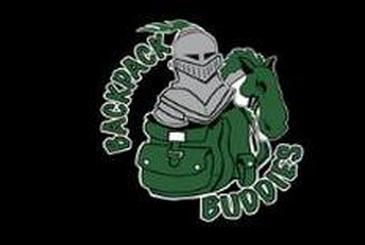 LaFayette Student Runs "Backpack Buddies" Program to Help Friends
On Sept. 27, LaFayette Central School District third-grader Rylee Andersen was featured on News Channel 9, thanks to her selfless work in support of the "Backpack Buddies" project. Rylee was inspired by a feature on the television show "Little Big Shots," whereby a young man sought to help his community by providing backpacks full of food to those in need. If it worked for that community, what might Rylee be able ...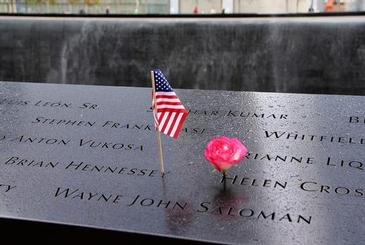 Baldwinsville Students Participate in Videoconference with 9/11 Responder
On Sept. 11, students from the Baldwinsville Central School District participated in a videoconference with author and former New York Police Department Chief Surgeon, Dr. Greg Fried. Their participation was arranged via the CNYRIC's eLearning Service . Dr. Fried was both a first responder and a survivor of the New York City terror attacks that took place on Sept. 11, 2001. While onsite to tend to other first ...
Next >> Viewing 1 - 20 of 129 stories