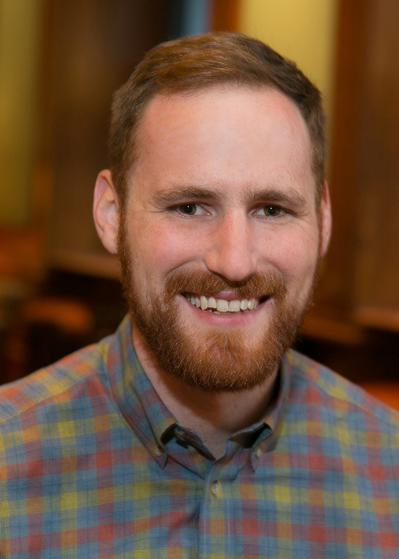 Making #CSforAll a Reality


Jake Baskin

Director of District Management, Code.org

Making #CSforAll a Reality

October 19, 2016
8:30 - 11:30, CNYRIC 8--Onondaga Room

Register here

Jake Baskin TALKS About Making Computer Science a Reality for All

Software and computers are everywhere, revolutionizing every field around us. But the majority of schools don't teach computer science. Code.org believes every student should have the opportunity to shape the 21st-century and wants to turn this problem around. Code.org has already helped over 100 million students try computer science for the first time with one Hour of Code, partnered with 70+ school districts to bring courses to schools, released a free online learning platform with 10% of students in K-8 US schools enrolled. We've helped change policy in 16 states to better support computer science. This is just the beginning of a bold vision to bring this foundational field to every K-12 public school by 2020.

Breakout Session: K-12 CS In Action
Experience Code.org's curriculum and professional development first hand in this interactive deep dive into our CS Principles curriculum and professional development. Participants will explore a sample of lessons as students would, and then see how teachers who may not have a CS background are prepared to teach the content in an inquiry and equity focused classroom. Participants will also learn more about the Code.org district partnership program, and start building a plan to introduce or strengthen computer science programs within their classrooms, schools and districts.

About Jake Baskin

Jake Baskin is Code.org's Director of District Management, where he leads an outreach team that has helped bring computer science to over 100 school districts nationwide, including the country's 7 largest. In this role, he works closely with district leadership to craft a sustainable plan to bring computer science to students, with a focus on reaching traditionally underrepresented groups in computing. He has also worked with Code.org's curriculum writing teams on early drafts of the CS Principles curriculum.

Prior to working with Code.org Jake was the Computer Science Department Chair at Lindblom Math and Science Academy in Chicago's West Englewood neighborhood, where he built a pathway of computer science courses and more than doubled enrollment by young women in computer science courses. He also has led professional development for the Exploring Computer Science course for teachers across the country. Before entering the classroom Jake studied computer science at Swarthmore College, with a focus on distributed computing (and poetry).
---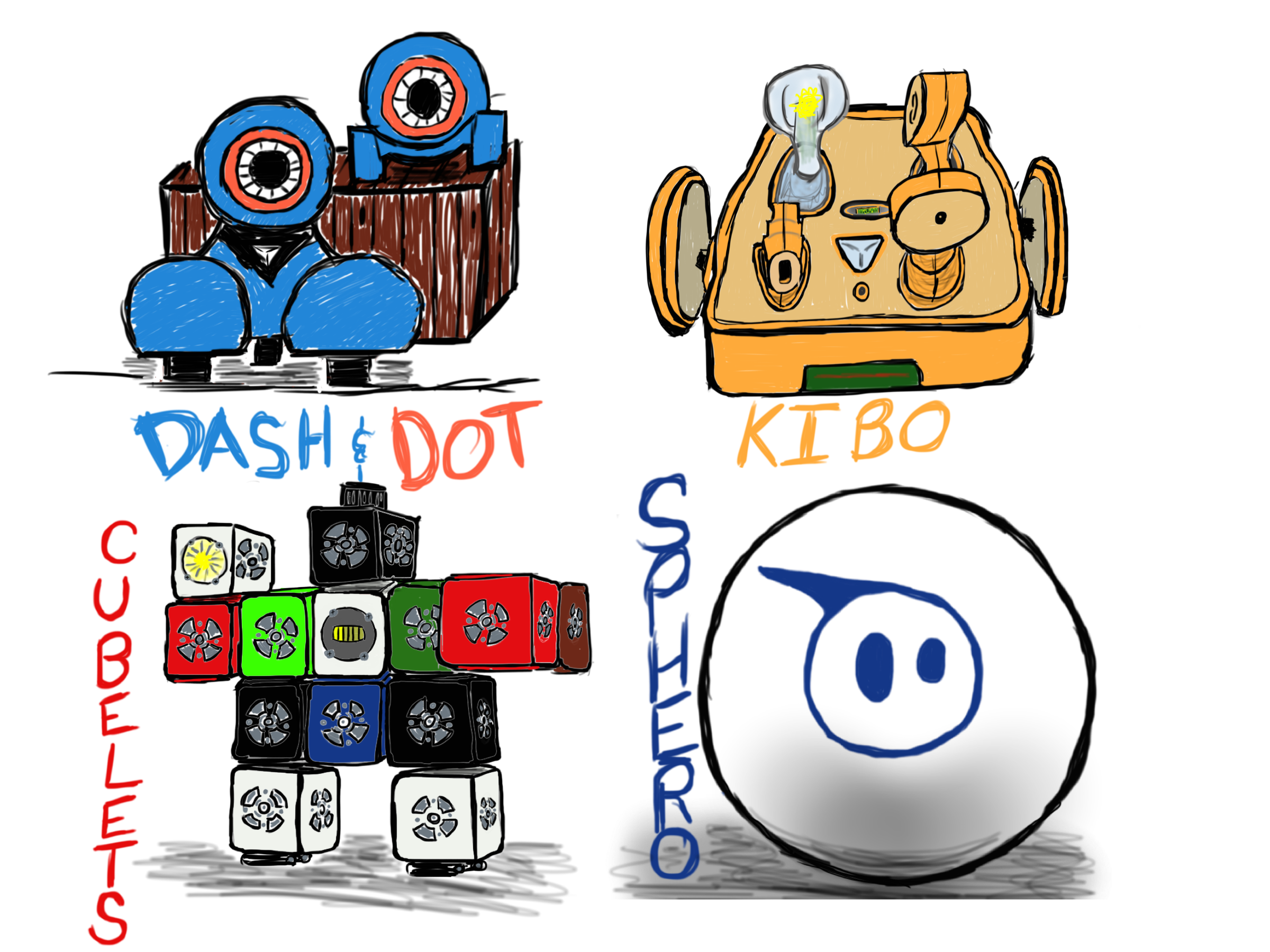 The Critical Thinking Through Coding Experience

Jason Clark and Nick Lefort

Technology Integration Specialists, CNYRIC

April 27th, 2017 (Rescheduled Due to Snow)
8:30 - 11:30, CNYRIC 8--Onondaga Room

Register here

With the recent popularity and success of the "Hour of Code", there is a need to provide students with enhanced, hands-on critical thinking opportunities focused on computer programming skills. Our students are growing up in a world in which they are immersed in digital tools. While it is important to know how to use these technologies, it is equally important to understand their underlying logic as programming is quickly becoming a basic literacy in the digital age. Learning how to code with robotics is a great way to introduce students to a new way of thinking as it gives students real-world challenges they won't get from a computer program. Participants will work hands-on with Sphero, Dash and Dot, Cubelets, and Kibo to attain a better understanding of basic computer programming. Using the CNYRIC's Critical Thinking Through Coding curriculum, attendees will explore STEM activities centered around problem-solving. By the end of this event, you will have a better understanding of coding and will have the confidence to facilitate coding and robotics initiatives in your own classrooms. No experience necessary!
---
TALKing Points
View a recap of each speaker's keynote address.