---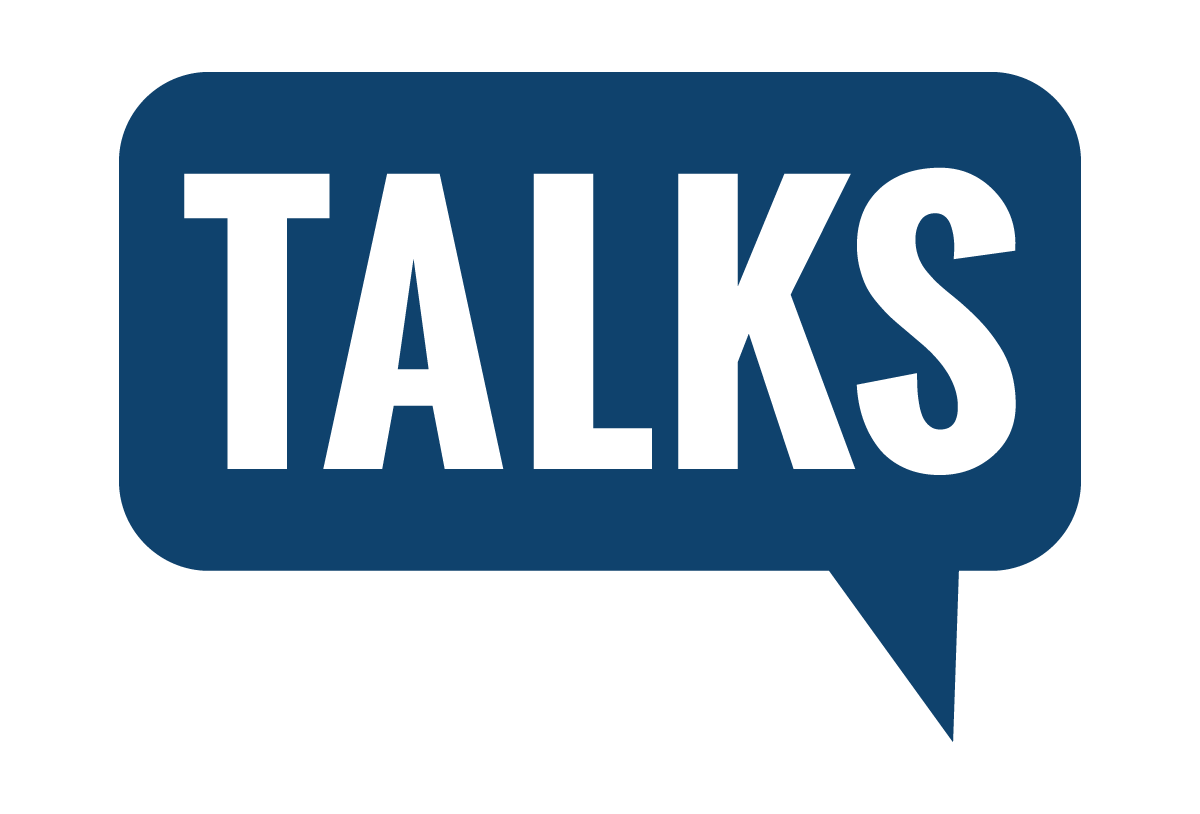 Final TALKS event has been scheduled!


Please join us on 4/18/2018 from 8:30 am to 11:30 am
at the Ashley McGraw Offices
Onondaga Tower, 125 E Jefferson St, Syracuse, NY 13202

---
Introduction to Innovative Learning Spaces -
Purposefully (re)Designed Learning
October 17, 2017, 8:30 a.m. - 11:30 a.m. @ CNYRIC

The classroom is a constantly changing environment that impacts learning in unique ways. Join us as we rethink and redesign how we approach physical learning spaces. We will engage in a lively discussion about the prevailing trends, and examine what classrooms will look like in the next five to ten years.Trending topics include virtual reality/ augmented reality, robotics, the role of the internet and online learning, space redesign (physical and virtual), data analytics, and adaptive curriculum. The session will provide an opportunity to hear from innovators who are on the front lines, and collaboratively identify the types of learning that naturally occur in these spaces. We will then engage in a discussion about redesigning learning spaces in your schools. Participants will walk away with tools, resources, and a draft plan for moving forward.

To Register- CLICK HERE

Collaborative Learning Spaces
December 6, 2017 8:30 a.m. - 11:30 a.m. @ Pine Grove Middle School

The transformation of learning at all levels requires innovative environments and collaborative learning spaces. East Syracuse Minoa Central School District administrators and teachers, in partnership with King & King Architects, will highlight successful strategies for ensuring how a school district's vision can be captured in the design and construction process. The presenters will share innovative ways to support student learning through the creation of collaborative space designs, and keep stakeholders involved through the process. The event will be held at Pine Grove Middle School and will include a tour of their new facilities. We will provide an opportunity to interact with the architects and district leaders to discuss their vision, planning process, and anticipated impact of their building's new design.

To Register- CLICK HERE

Planning Innovative Learning Spaces
with Ashley McGraw and Westhill CSD
4/18/2018 from 8:30 am to 11am @ Ashley McGraw Architects

Over this series, we will have explored the philosophy around innovative learning spaces and seen them in action at Pine Grove Middle School. Now that you are familiar with the concept and are ready to jump in, what comes next? Maybe your district is planning a large capital project, and you want to make sure that it is done with learning in mind. Or you want to see what it would take to update traditional classrooms without a large project. Regardless of your situation creating an educational space that focuses on learning in the 21st century, there is a lot of thought and planning that goes into the process. Join us in the spring, we will have the opportunity to visit and meet at the Ashley McGraw offices to and they will walk us through the process Westhill went through on their current capital project renovation.
TALKing Points
View a recap of each speaker's keynote address.
Last updated on 2/14/2018