---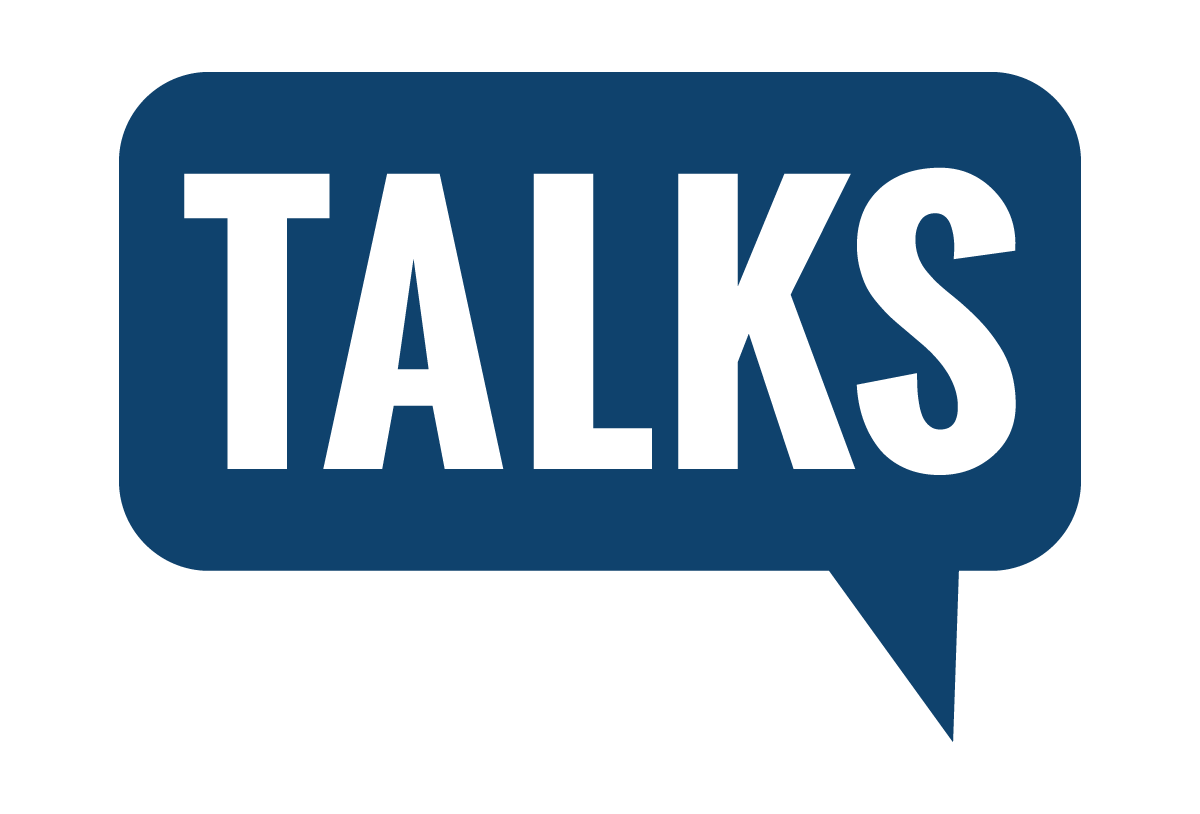 Check Back Soon for the 2018-2019 TALKS Events.
This year's topic will focus on transforming instruction so students become creators of learning rather than consumers of information. We are looking to partner with area teachers and employers to demonstrate what skills today's students need to be sucessful after high school.
---
TALKing Points
View a recap of each speaker's keynote address.
Last updated on 7/6/2018