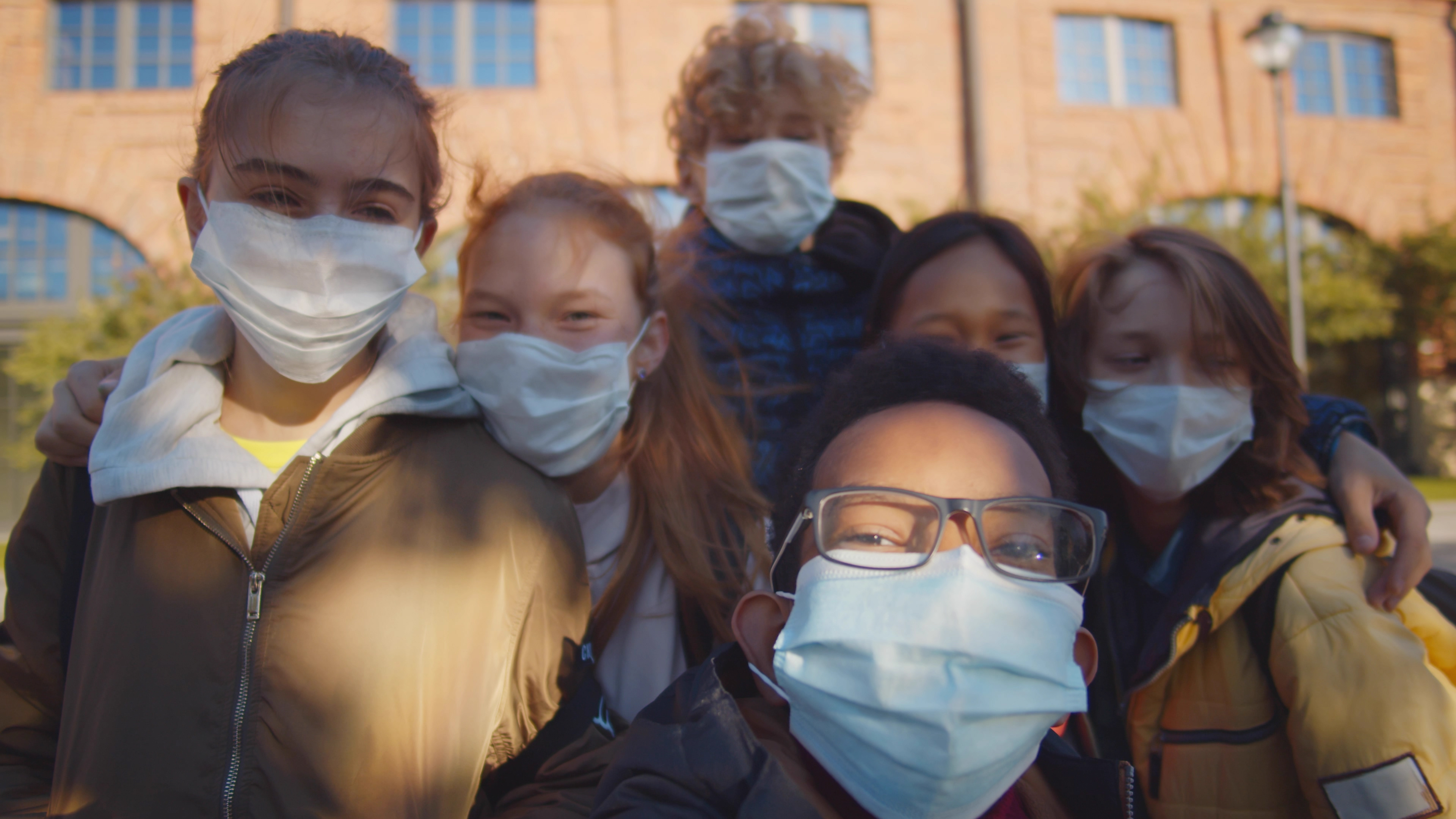 Finding Creative Solutions: EDS Helping Districts with Contact Tracing
The onset of the COVID-19 pandemic has greatly impacted our lives over the past year. Of course, it's done so in some obvious ways (introducing the need for social distancing and wearing masks in public), but it's also had an impact in ways that have been less overt.

As schools began to reopen their doors this past fall, considerations had to be made not only for the safety of students and staff, but also for what would happen in the event of a positive COVID test. District administrators struggled with the need for effective contact tracing early on, often spending extensive amounxts of time trying to trace anyone who may have come into contact with an individual who had tested positive for the virus. The mechanisms in place made it difficult to contact trace at the level of complexity needed for proper thoroughness, and district representatives were forced to pull manual class lists and cross-reference them by hand, often spending as much as half the work day trying to effectively trace one positive result.

The CNYRIC's Educational Data Services (EDS) team wanted to help districts tackle whatever challenges they faced upon reopening schools, but was initially unsure of what schools needed help with the most. So, it asked them.

"Over the summer, our team completed surveys that indicated that we need to do something to help districts with the increased pressure of COVID-19," according to School District Data Coordinator (and project facilitator) Marc Crouse. "We met with district representatives to discuss how we could help. After speaking with a few districts, we determined that contact tracing was a project that districts badly needed help with."


"We met with district representatives to discuss how we could help. After speaking with a few districts, we determined that contact tracing was a project that districts badly needed help with."
- Marc Crouse, School District Data Coordinator
Sometime in the fall, it was proposed that SchoolTool - a student information system used by schools around the country - might be used to help satisfy this need. Members of the EDS team talked with representatives from multiple districts via virtual user group meetings, and then began the process of breaking down how to use SchoolTool for a purpose it was never originally intended or designed for. Even more, this was something that wasn't on the radar of Mindex (SchoolTool's parent company).
"After bringing the requests of our districts for better data collection options to our student management system developer, Mindex, we found that there were no plans yet made that would address these needs," admitted Systems Consultant Brenda Wiseth. "In an effort to try to find options, we created a 'task force' that could understand the overall needs of our districts and could come up with solutions to better assist them in their data collection. Because of the size and scope of this project and the fact that we span four counties, the needs varied, so there really was not a 'one-size-fits-all' solution. Instead, we needed to come up with plans to make things easier for the district personnel performing these tasks, and to offer them the promise that we would continue to work on it, with them, and ensure that we were assisting them in any way we could."

Following these meetings, members from the EDS team sat down and began to think about how SchoolTool could help districts better handle such an important task. Now on its second iteration, this new system is producing reports that are helping districts immensely. Using parameters such as attendance, remote indicators, student visits, and more, districts can now generate two separate reports (one for staff, one for students) through SchoolTool. These reports can track the building activity of a student or staff member that has tested positive for COVID, and provide a starting point for the number of minutes they may have spent next to other members of the school community.

As an example: If the student had visited the library for a half hour, these reports can help identify exactly who they were near in that space, and when any potential exposure began. The reports are designed to be universally applicable at the outset, but offer districts the ability to drill down on specifics in a way that offers impressively detailed results. Moreover, this new report allows districts to import any of their necessary infection rate data directly to their county's respective departments of health, greatly reducing the time inherent to that process, while also getting this important information to health officials in the most expedient way possible. In terms of the user experience, it looks like things have started off very well.


"Our team worked with districts to better understand the expectations of the counties and New York State in terms of what the former had to submit," said Marc. "Based on the documentation districts needed to complete, we developed version 1.0 that went out to districts in December. We continued to work with districts, which allowed us to develop a more detailed 2.0 version that is now available to all districts."

"We have done individual training sessions with 3-4 districts, and they have had no problem understanding the process," Marc continued. "We have also shared the report to internal groups, as well as district representatives through SchoolTool user group meetings."

Brenda added, "Our team showcased both versions at new release user group meetings, and offered our districts the option to receive these tools if they thought it would help with their data collection. In addition, we had also created a short document to walk them through both sets of measurement tools."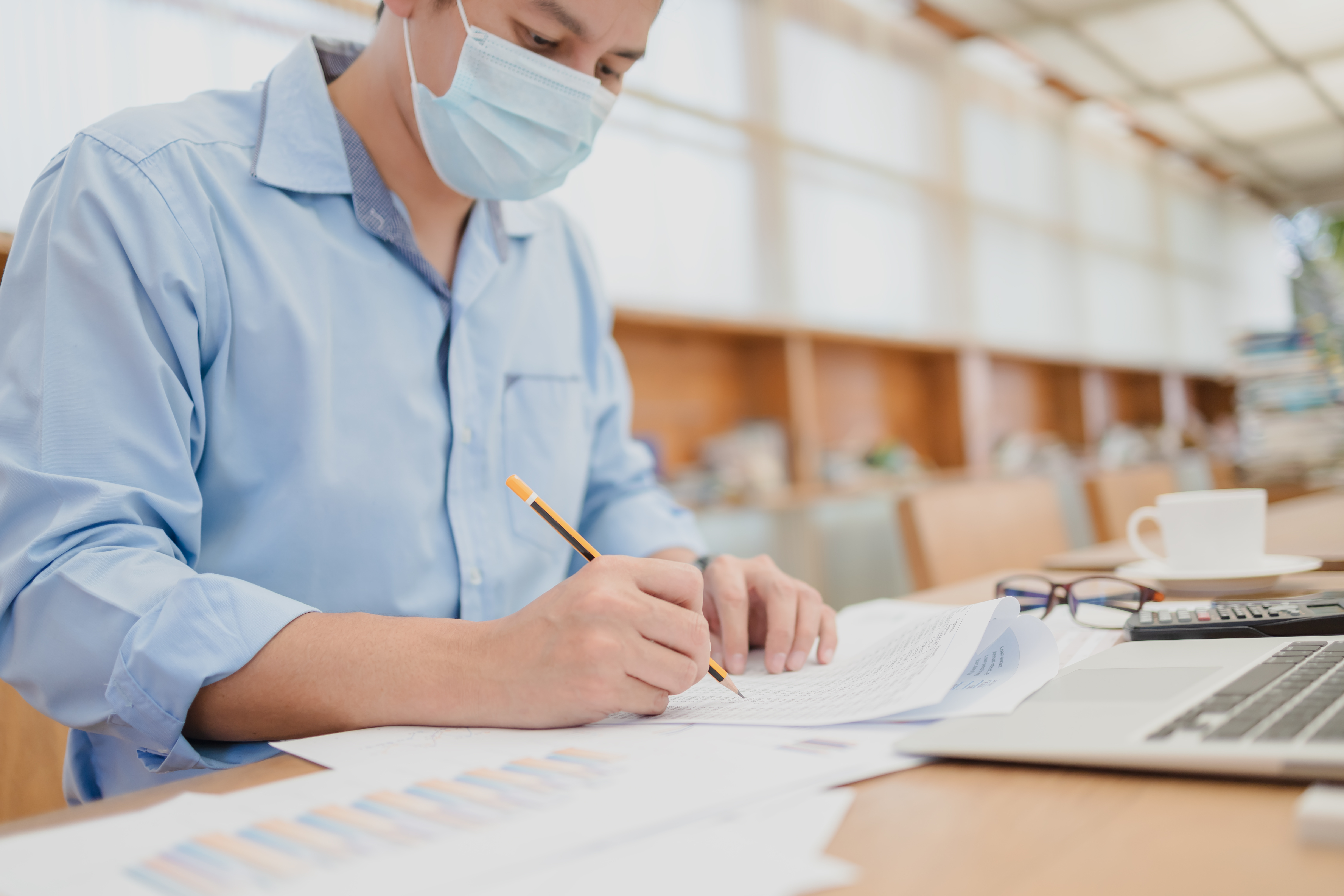 Part of the reason for the early success of these new reports might stem from the idea of "stepping outside" of our own roles and trying to view things from the customer's perspective.

"It's very important to pull the customer into the design and workflow process," said Database Administrator Amanda Hardin. "Don't start designing the solution based on the tools you use; start by putting yourself in the end user's seat. Most of the time, projects fail because the programmer was also the designer. Little things, such as how the screen flows, how the data is presented, or the options available to the end user can make a solution work really well, or fall flat."

Conversely, Amanda also suggested allowing the customer to be an integral part of developing the solution.

"For this project, we worked closely with two districts who had a great deal of say in how the report looked and functioned. They also test-drove the application using real scenarios to verify the results, and to help us tweak workflow. Never underestimate the customer's ability to design something that works really well; after all, the customer is the one who is actually using it, and they tend to bring that aspect into perspective throughout the process."

Marc was able to put a number on just how much more efficiently districts have been able to handle contact tracing.

"The districts that have used it have specifically mentioned how it is a time saver," according to Marc. "One district estimated that the time to contact trace a specific positive test went from around two hours, down to about 15 minutes."

Brenda added, "Districts have been very thankful for the support we have given them, if only for the simple fact that we heard their frustrations and concerns and cared enough to get involved and try to find options to reduce the work they had to do. It was not immediate and was not perfect, but it was accurate, and it addressed the things they asked for."

The phrase "think outside of the box" has been used to the point of cliche over the years, but is wholly fitting for this situation. Members of the EDS team found a way to repurpose existing tools in order to help districts satisfy a hugely important task for their respective communities. They've enabled districts to contact trace much more effectively and efficiently than before, accomplishing a feat that in many ways goes beyond "great customer service."
"...Never underestimate the customer's ability to design something that works really well; after all, the customer is the one who is actually using it, and they tend to bring that aspect into perspective throughout the process."
- Amanda Hardin, Database Administrator