Mission
---
Empower our education and community partners by delivering exemplary technology and information services.
Vision
---
We aspire to be a leading provider of innovative and transformative solutions.
Core Values
---
Communication: We communicate openly.
Dependability: We are accountable to deliver quality.
Innovation: We encourage creativity, and foster innovative solutions.
Integrity: We act with honesty, and build trust.
Knowledge: We are resourceful, and committed to developing expertise.
Respect: We treat everyone equally, with respect and dignity.
Teamwork: We support each other, work together, and share knowledge.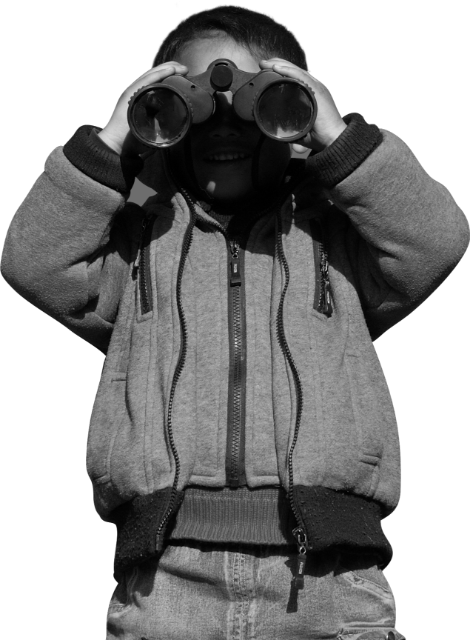 Serving 50 School Districts in the CNY region.
The Central New York Regional Information Center (CNYRIC) is one of 12 such centers in New York State that collectively serve 700+ public school districts. The CNYRIC presently serves 50 school districts and four BOCES across eight counties in the Central New York region, providing a wide array of technology services that work toward the ultimate goal of improving learning for all students.
The CNYRIC employs experts in a variety of fields that support technology-based learning, and that are well-versed in the continually evolving New York State Education Department mandates. CNYRIC services support everything from data privacy and protection, to data analysis, test scoring, management applications, and even large-scale infrastructure projects. The organization also maintains a massive fiber-based wide-area network that reaches across the region and provides high-speed connectivity for nearly all of our customers.
The CNYRIC is also part of the RIC ONE partnership, which sees New York State's regional information centers working together to provide districts throughout the state with best practice recommendations and resources for navigating the complexities of Ed Law 2-d, as they collectively strive to keep personally identifiable information safe and secure.