The U.S. Department of Education's Privacy Technical Assistance Center (PTAC) will be offering Family Educational Rights and Privacy Act (FERPA) training to New York on Oct. 11, 2023 from 10 a.m. to 12 p.m. To register please send an email to
privacytraining@nysed.gov
with your name; email and school district.
This training will be available to the first 1,000 registrants, and will be limited to two attendees per school district/charter school. Note: If you took the FERPA training with PTAC in August, please be aware that this training is the same.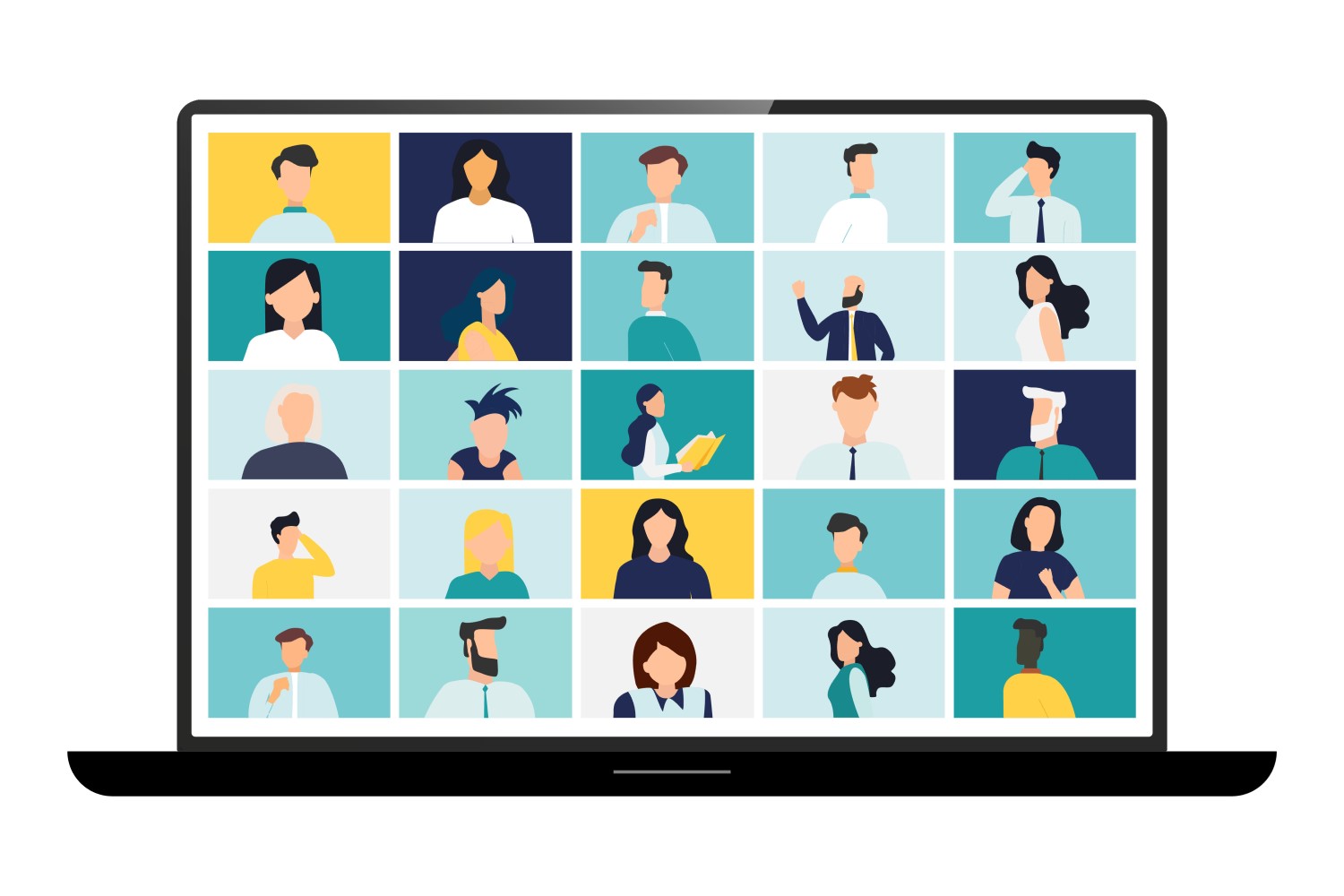 The training will cover:
FERPA 101 –
Review and discussion of real-life scenarios on FERPA and its applicability to your institution.
Outcome
Improved understanding of FERPA and the context for the law.
Reduced misconceptions / misunderstandings about FERPA.
FERPA 201 –
Work with student data for a while? Have a firm grasp of the federal student privacy regulations? Delve into some advanced interactive scenarios based on recent guidance and real cases received by PTAC.
Outcome
Expound upon current knowledge of FERPA and overlooked nuances of the law.
Enhanced ability to identify and address more complex FERPA-related inquiries
If your district has had questions about FERPA (and how to properly account for it in your Education Law 2-D planning), this training could be very helpful!