District News
<< Previous Next >> Viewing 21 - 40 of 158 stories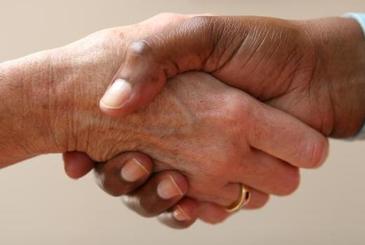 CNYRIC Partnering with CiTi BOCES Public Relations
The CNYRIC's e-Communications service and the CiTi BOCES Public Relations service are teaming up to offer the most comprehensive communication support for the Central New York region! With CNYRIC's knowledge of website and graphic design and CiTi's expertise in strategic public relations, our partnership plays to the strengths of each team. Our goal is to work collaboratively to provide ...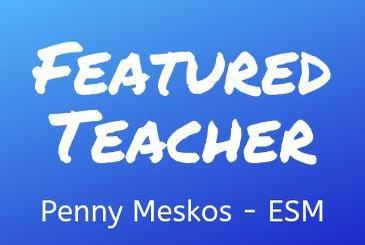 Meet our Featured Teacher: Penny Meskos
" Beyond encouraging students to embrace failure and learn from it, Penny also involves them in problem-solving activities that increase their engagement and collaboration with one another. She finds that students who do not necessarily excel in traditional learning environments are finding success during Innovation Station time. " ...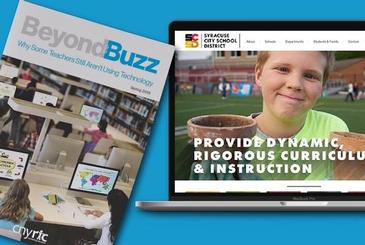 CNYRIC Earns National Recognition from NSPRA Awards
Earlier this week, the National School Public Relations Association (NSPRA) announced the winners for its 2019 Communications Awards! The CNYRIC's e-Communications team received awards under the " Publications and Digital Media " classification, in the following categories: Internet/Intranet Website Syracuse City School District Merit Award Special Purpose Publication "Beyond ...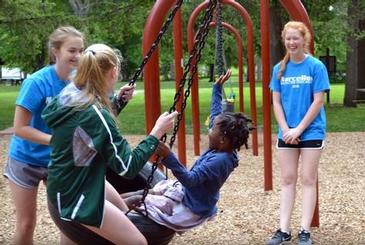 From Around the Region: Marcellus HS Students Host Kindergarten Picnic
As part of their ongoing outreach mission, more than 200 members of Marcellus High School's Character Education Club hosted a picnic at Marcellus Park on May 30 for three classes of kindergartners from Frazer Elementary School in Syracuse. The chemistry between the two age groups was hard to miss as everyone swung, flung, slid, ran, flapped a parachute, snacked, smiled, giggled, guffawed and ...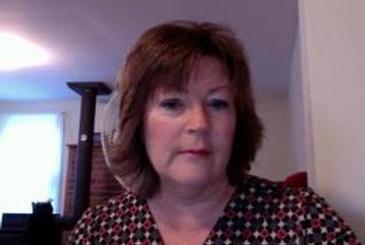 Meet our Featured Teacher: Melissa Delaney
" Melissa's students have been creating stories, successfully coding, and have become experts on Seesaw. The applications that they use in the classroom are great for providing additional resources to supplement the skills being taught. Children are having fun and learning at the same time!" ...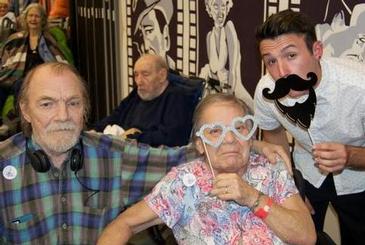 From Around the Region: LaFayette Students Give Loretto Residents a Prom to Remember
We currently find ourselves in the middle of "prom season," a weekend that holds special memories for a lot of us. However, a couple of caring students from the LaFayette Central School District's Big Picture School (BPS) recently helped a different group of seniors create some special memories of their own. From an idea conceived by BPS senior Hunter Luteran, the Loretto Senior ...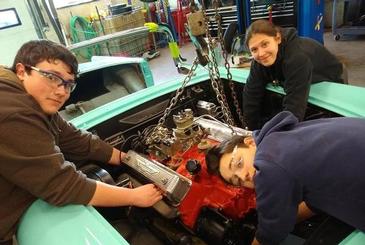 From Around the Region: ESM Students Restore Classic Car for Raffle
Born in 1955, the "baby bird" being restored by high school students will be more than ready to leave the nest by the July 21 raffle drawing. In this case, the "nest" is the two-bay Spartan Garage right inside East Syracuse Minoa Central High School. This is the 14th car the upstate New York automotive technology students have built or restored and then raffled to fund ...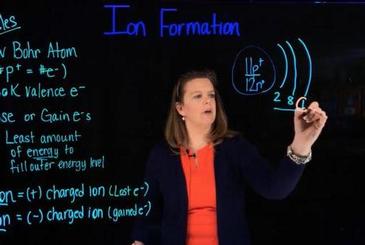 Meet our Featured Teacher: Tracy Derrenbacher
"Tracy's students have gotten to experience to a wide variety technology in the classroom, and regularly using the tools on offer is preparing them for the demands of high school and beyond. " ...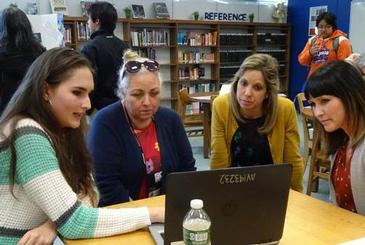 From Around the Region: SCSD Students Celebrate Diversity at Event
Refugee students at Nottingham came together to share their stories at the school's annual We Are Syracuse event, a gallery-style event dedicated to celebrating different cultures and promoting understanding and appreciation. Students from Nepal, Thailand, Cuba, Yemen and more told of their experiences through written and spoken narratives, small-group PowerPoint presentations, and conversation over artwork. ...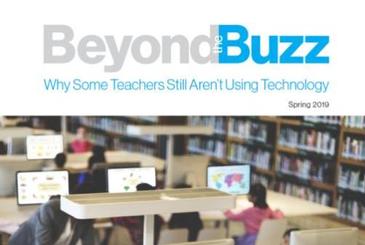 The Newest Edition of "Beyond the Buzz" Has Been Released!
The Spring 2019 edition of Beyond the Buzz is ready to view! This edition serves as a natural follow-up to our last publication, " An Administrator's Guide to One-to-One Computing ." In this newest edition, we analyze some of the forces at play within districts that can either impede or enhance an educator's willingness to use technology in meaningful ways within the classroom, and the critical importance of supporting ...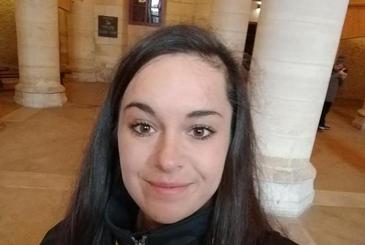 Meet our Featured Teacher: Victoria Calarco
"I think the biggest way in which I've impacted my students is by trying to empower them," said Victoria. "I think my students, even though they are young, are capable of doing great things that can make a positive difference in the world. I want them to dream big and stay inspired." ...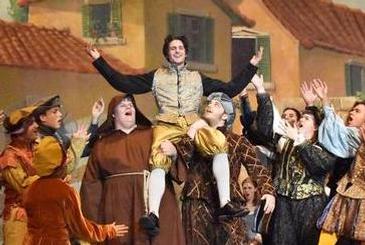 From Around the Region: Oswego High School Musical Raises Money for Local Charity
Students and staff members involved with Oswego High School's recent production of the "Kiss Me, Kate!" recently capitalized on the musical comedy's Shakespeare connection to raise $500 for the Literacy Volunteers of Oswego County. Donations were collected at both the Feb. 8 and Feb. 9 performances in the Robinson-Faust Theatre for the Performing Arts at Oswego High School. ...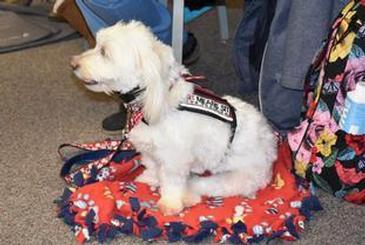 From Around the Region: North Syracuse Students PAWS to De-stress
Students at North Syracuse Junior High School have had several opportunities to de-stress this semester with the help of some furry friends from K9 Caring Angels Therapy Dogs of Syracuse. In January and twice in February, one or more dogs and their owners/handlers from the agency, spent time with groups of junior high students. During the visits, the owners talked to students about the work that therapy dogs ...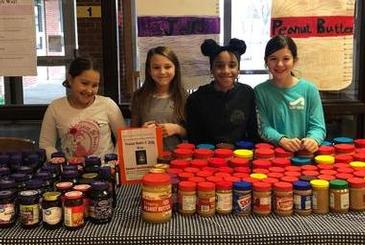 From Around the Region: Cortland Students Organize Peanut Butter & Jelly Drive
Peanut butter and jelly, a staple in many pantries, is often a food item in short supply at local food pantries. Knowing that many people are struggling to make ends meet, the Barry Student Council came up with the idea of doing a peanut butter and jelly drive. Student council advisor Karen Matteson said, "the student council has a long history of service to others. Now that we are learning about the ...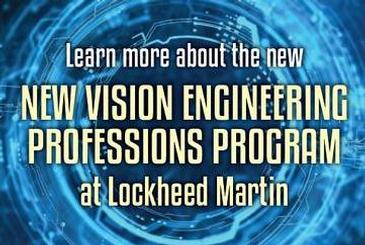 OCM BOCES To Host Open House for Lockheed Martin Engineering Partnership
The Onondaga-Cortland-Madison BOCES has recently partnered with Lockheed Martin to unveil the New Vision Engineering Professions program! An open house detailing this program (and what it will mean for students) will be held tomorrow at the OCM BOCES campus (110 Elwood Davis Road, Liverpool NY) from 7-8 p.m. All are welcome. Please click on attached flyer, or see below for ...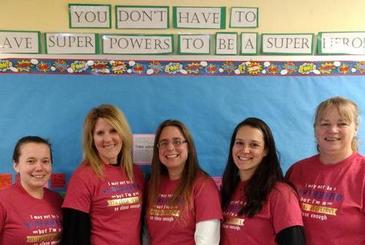 Meet our Featured Teachers: Tully's Fourth Grade Team
" By using technology where appropriate, students are learning how to think for themselves, articulate their thoughts, and develop a more meaningful understanding of course material through the creation of authentic products. Students are learning how to think independently, and feel empowered to show what they are learning in a creative way. " ...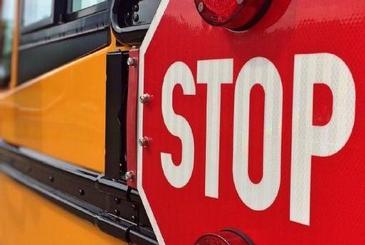 From Around the Region: Liverpool CSD Taking Measures to Protect Stopped School Buses
It should come as no surprise that the Liverpool Central School District often receives reports of vehicles passing school buses when their red lights are flashing. In fact, the New York Association of Pupil Transportation states that as many as 50,000 motor vehicles illegally pass New York State school buses EVERY SINGLE DAY. In an effort to identify those vehicles, uniformed law enforcement ...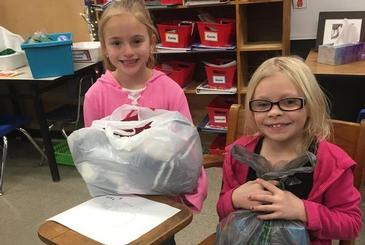 From Around the Region: Solvay Student Collects Donations for Homeless
Sophia (L) and Gianna (R) with their donations A second-grade student at Solvay Elementary School has reminded the Solvay community what the holidays are all about, in what has been described by her teacher as one of the most heartfelt gifts a person could ask for. In a unique twist on tradition, Gianna does not want Santa to bring her any presents this year. Instead of unwrapping gifts found under her own Christmas tree, she wants ...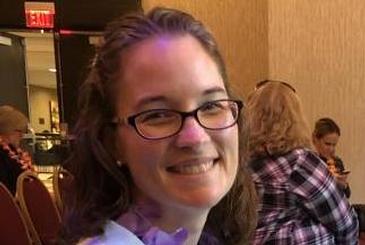 Meet our Featured Teacher: Penny Mills
" By incorporating technology into her lesson plans, Penny is helping her students gain invaluable skills that they'll carry with them well beyond kindergarten.They become creators - instead of consumers - through the use of technology, and are completely engaged in the curriculum being taught. " ...
<< Previous Next >> Viewing 21 - 40 of 158 stories